Adventures with God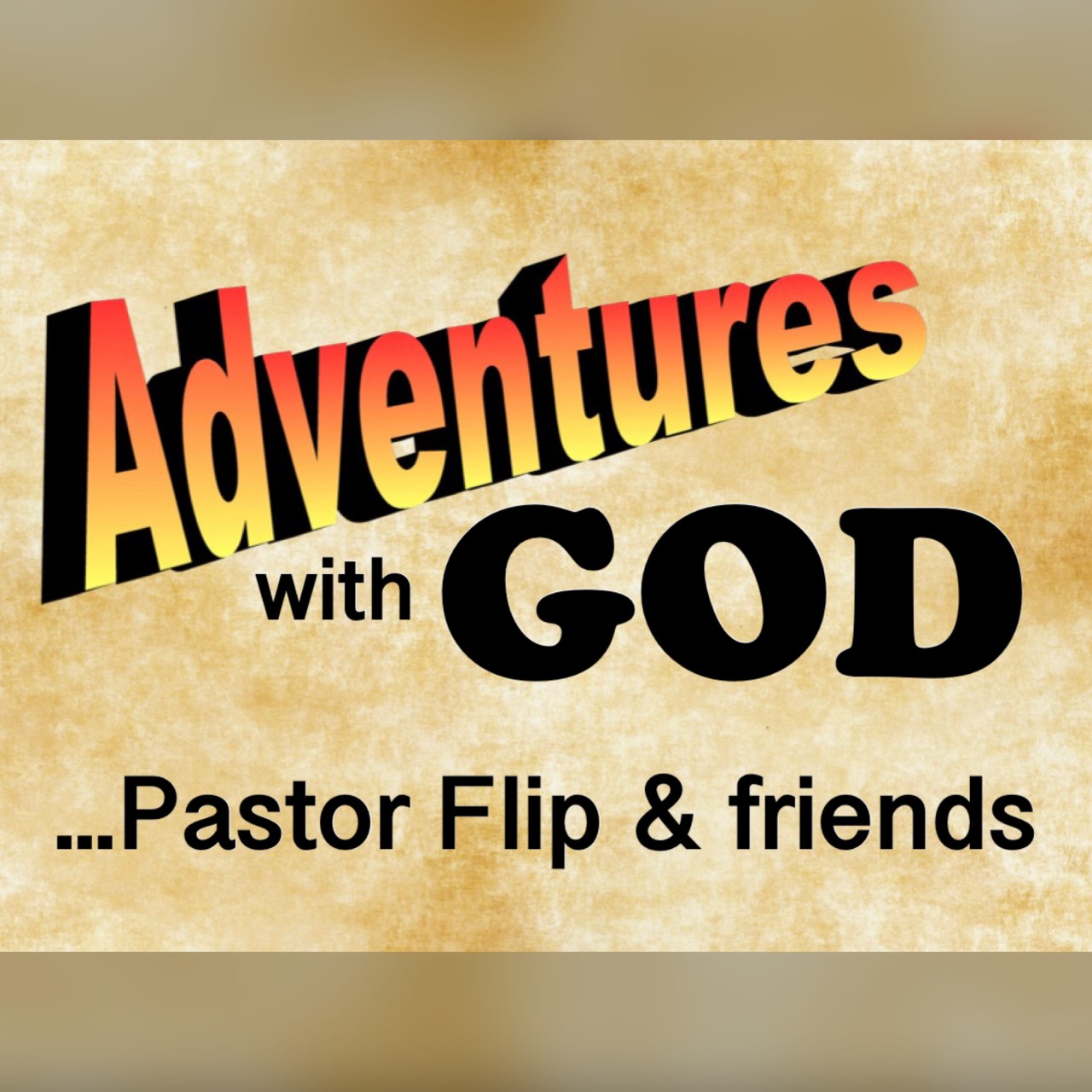 After nearly fifty-five years of living the Christian life, I can think of no better word than "adventure" to describe the experiences I've had. Adventure denotes thrills, challenges, overcoming adversity, and, at times, being wounded and even discouraged. Still, because of my family, wonderful friends, and the Spirit of God, all of whom I've sought to keep close, the journey has become a wonderful adventure.
This is all as "The Book"—the Bible—says it will be. From cover to cover, the Bible is an adventure. It is about the greatest kind of adventure: walking through life with the miracle-working God. In that relationship it doesn't take long to accumulate a record of amazing events, all serving to remind you that God has been with you. He is not shy about making himself known to those who want to know him, if they are willing to begin their quest with an acknowledgement of personal, spiritual poverty. Jesus said it this way: "Blessed are the poor in spirit, for theirs is the kingdom of heaven" (Matt 5:3).
So, let me invite you to be with us every Tuesday at 6:00 pm Pacific time on this website and also on our Facebook page. I'll share some amazing stories, old and new. I believe our faith will grow, people will be healed, and some will begin an exciting adventure with Jesus Christ! Please join us and bring a friend.
-Pastor Phil ("Flip")
Adventures with God 11-23-2021
Adventures with God 11-16-2021
Adventures with God 6-16-2020 CLASSIC
Adventures with God 6-9-2020 CLASSIC
Adventures with God 10-26-2021
Adventures with God 10-19-2021
Adventures with God 10-12-2021
Adventures with God 10-5-2021
Adventures with God 9-28-2021
Adventures with God 9-21-2021
Adventures with God 9-7-2021
Adventures with God 8-24-2021
Adventures with God 8-21-2021
Adventures with God 8-17-2021
Adventures with God 8-3-2021
Adventures with God 7-27-2021
Adventures with God 7-20-2021
Adventures with God 7-6-2021
Adventures with God 6-29-2021
Adventures with God 6-22-2021
Adventures with God 6-15-2021
Adventures with God 6-8-2021
Adventures with God 6-1-2021
Adventures with God 5-18-2021
Adventures with God 5-4-2021
Adventures with God 4-27-2021
Adventures with God 4-20-2021
Adventures with God 4-13-2021
Adventures with God 4-6-2021
Adventures with God 3-30-2021
Adventures with God 3-23-2021
Adventures with God 3-16-2021
Adventures with God 3-9-2021
Adventures with God 3-2-2021
Adventures with God 2-23-2021
Adventures with God 2-16-2021
Adventures with God 2-9-2021
Adventures with God 2-2-2021
Adventures with God 1-26-2021
Adventures with God 1-19-2021
Adventures with God 1-12-2021
Adventures with God 1-5-2021
Adventures with God 12-29-2020
Adventures with God 12-15-2020
Adventures with God 12-1-2020
Adventures with God 11-24-2020
Adventures with God 11-17-2020
Adventures with God 11-10-2020
Adventures with God 11-3-2020
Adventures with God 10-27-2020
Adventures with God 10-20-2020
Adventures with God 10-13-2020
Adventures with God 10-6-2020
Adventures with God 9-29-2020
Adventures with God 9-22-2020
Adventures with God 9-15-2020
Adventures with God 9-1-2020
Adventures with God 8-25-2020
Adventures with God 8-18-2020
Adventures with God 8-11-2020
Adventures with God 8-4-2020
Adventures with God 7-28-2020
Adventures with God 7-21-2020
Adventures with God 7-14-2020
Adventures with God 7-7-2020
Adventures with God 6-30-2020
Adventures with God 6-23-2020
Adventures with God 6-16-2020
Adventures with God 6-9-2020
Adventures with God 5-26-2020