Staff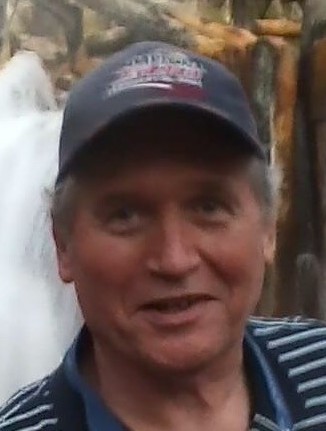 Rev. Phil Canipe is lead pastor of First Church of God. He and his wife, Gail, have served in ministry since 1975 and have been at the Santa Maria church since 1999. Pastor Phil has a heart for evangelism and has knocked on the doors of hundreds of homes in the Santa Maria area to share the good news of Jesus Christ.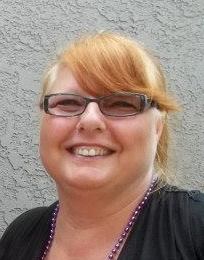 Joann Snedden leads the children's ministry at First Church of God. On Sunday mornings all year and Wednesday evenings fall through Spring, children through grade 5 learn the principles of God's Word and fellowship together. Joann's passion is to see children come to know Christ personally and grow in relationship with him.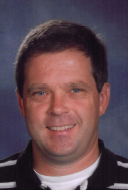 Rev. Kevin Stiffler is associate pastor at First Church of God. He was a part of the congregation as a college student and feels honored to have the opportunity to come back "home" to minister here. Kevin has served in ministry since 1997 and has been on staff at Santa Maria since 2020.