Values and Beliefs


Values
As the body of Christ, First Church of God exists for worship, discipleship, ministry, evangelism, and fellowship in the Santa Maria area.
Worship. We are committed to lifting up Jesus Christ in song with hearts devoted to him. We do this through the ministry of the worship team (singing, playing an instrument, sound, and media) and through special music at various times throughout the year.
Discipleship. We are committed to modeling and teaching the precepts of the Bible through one-on-one discipleship, AWANAs children's ministry, Sunday morning children's church, youth group, adult Bible studies, and teaching to strengthen marriages and families.
Ministry. We are committed to putting God's love in action by serving others through the ministry of Sunday morning ushers and greeters, regular service at the Good Samaritan shelter, nursery attendants, and helping those in need.
Evangelism. We are committed to reaching people and sharing Christ with others through door-to-door outreach, church outreach activities, and sharing our faith in our everyday lives.
Fellowship. We are committed to serving people by helping in the preparation of church fellowship and meal activities, holiday celebrations, and monthly times of fellowship.
Beliefs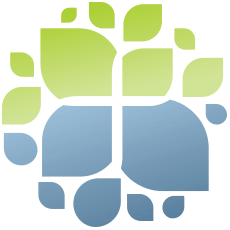 First Church of God is affiliated with the Church of God with general offices in Anderson, Indiana, a global movement of people seeking to fulfill God's mission in the world. We're committed to studying the Word of God and faithfully living it out. We're committed to the mission that Jesus Christ gave every believer: to make disciples of all nations (Matt 28:18–20). The heart of the Church of God is reflected in our emphasis on Jesus as Lord, holiness, unity, the Great Commandments, the supremacy of the Scriptures, the Great Commission, the kingdom of God, the Trinity, and women in ministry.
A more detailed description of our beliefs can be found here.